---

DISC-O-DIST is Dicom Shop's CD/DVD Stacker System for your local PC drive.
This program allows you to burn studies to CD/DVD for patient data distribution, Archives, or import into another PACS.
The CD's are IHE PDI (Portable Document Infrastructure) compliant, includes a DicomDir structure and it can also add a standalone Dicom viewer so users can easily view it on their PC, including eFilm Lite, Osirix and MIMVista.
---
We can adapt Disc-O-Dist to suit your needs, our different burner packages are: -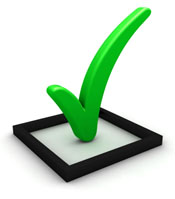 Local PC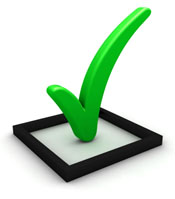 Rimage i2000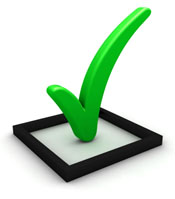 Primera Bravo SE 63102 Bravo SE DVD±R/CD-R, 100-240 VAC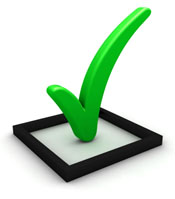 Primera Bravo 63503 4102 DVD±/CD-R (2 drives)
---
View these options below for more information and add them to your compare list to compare the burners against one another.
---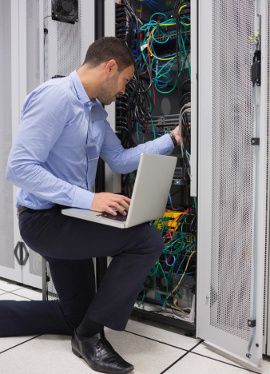 If you require setup on site, please also check the box above when choosing your software option. In this scenario, we will make contact with you to arrange setup of your Dicom CD Burner and chosen software at your location of choose. (Please note that this option for on site setup is only available to State Capitals and Metro Areas. Please contact us before purchase if you fall out side of one of these areas.) Need to know more? Click here.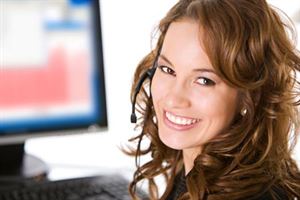 Not sure where to start? Require setup and usage advice? Sign up for your additional online assistance package. Click here to learn more.
---




Need it quick? Why not upgrade to Express Postage. Once our engineers are finished with your new DVD/CD Burner, we can Express Post it to you. Cut your shipping time down from 2 - 7 working days to 1 - 3 working days depending on your location.
---
Purchase Order (PO) Form
Do not want to buy online or do not have access to Paypal and would prefer bank transfer (EFT)...simply complete our Purchase Order Form and we will send you an invoice for EFT payment. Click here to download our form.
Once this form is complete, please email it back to us at info at dicom shop .com (please remove the spaces and replace the at with the symbol). If you have your own company PO form you wish to use, this is also ok, just send it through to the same email address as mentioned above.
Once we receive your PO request, we will send you through an invoice containing our EFT details.
---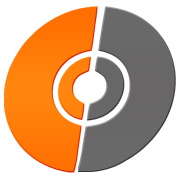 ---